Search Engine Optimization-Link Building
Let's dig more into the pool of SEO by learning about a very important aspect and that is Link Building:
BUILDING LINKS:
When users search something, search engines start crawling links to your site to reach to you. More link your site has links, more findable your site will be. If your site has no incoming or outgoing links it is likely to be isolated.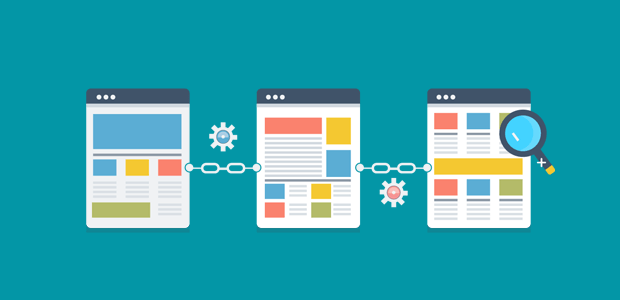 Anchor text is important so it should provide context and relevance.
TYPES OF LINKS:-
INCOMING LINKS: All those links that are coming to your site from blogs, forums, other websites, etc are incoming links. It is necessary to ensure that only good and contextual links are coming to your site. Because contextual links have the highest conversion rate.
OUTGOING LINKS: Links going out to other websites from your website.
For search engines, it's important that you must have both incoming and outgoing links.
Importance of links:
We can't control incoming links
Links provides context
It provides a recommendation, referral, advice, direction.
Links also help webmasters in gaining insights about user behaviours.
Drives more visitors
Boost your search Engines ranking
Increase sales, leads, and conversions.
TOOLS TO IMPROVE LINKS:
Webmasters can make more links by contacting blogs, answering questions in the discussion forums, creating pre sell pages, inviting guest writers, etc. And make sure to include links in media releases.
See you in the next blog of our tutorial series of Search Engine Optimization.