Search Engine Optimization- Processes & Elements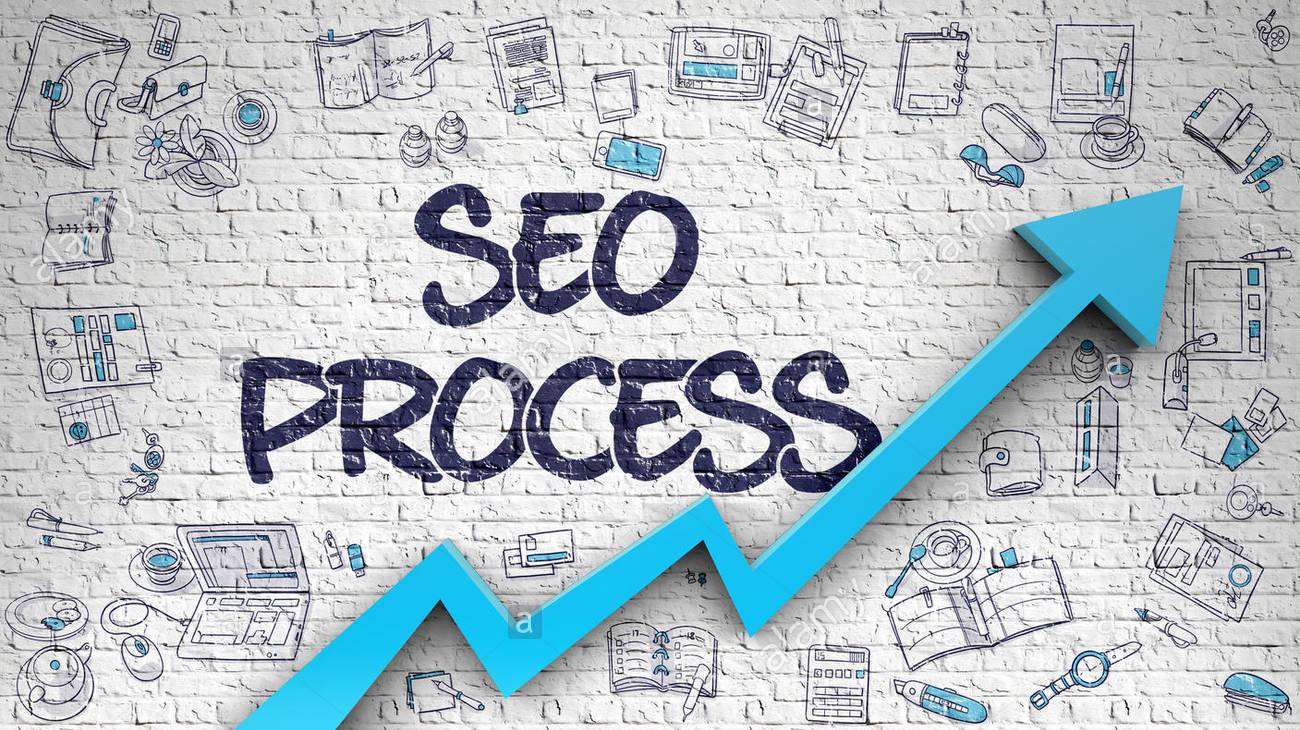 Welcome to our second tutorial that will help you to know about the processes of SEO:
PROCESSES OF SEO:
RESEARCH ON KEYWORD DEVELOPMENT: It is a primary concern for search engine optimization. It is important to know what keywords, majority of people uses to search for information that they need at a specific location.
Include page titles and pages in most searched keywords which helps page links easily visible on first result page of search engines.
Let's compare two e-commerce site, Flipkart and Infibeam.
If a person searches 'online shopping site' in a search engines it returns a list of page links that  included above searched keyword.
Flipkart is listed but Infibeam is not present on the first page of the result because Infibeam has not included that specific keywords in the page titles or page contents.
SEO ELEMENTS:
Important points to consider in applying SEO:
Key words should be implemented at the right places: Think about the keywords user type in the search engine and include those in the key places.
KEY PLACES:
TITLE: Texts  in the search result  that is written in blue colour and big font  are Titles of page links.
Search engine gives 60 to 80% weightage to titles, therefore, titles should be simple, creative, meaningful and related to the content of the page.
Keywords used in the title should be contextual with supporting content but Make sure that  it includes a product name that is common not so unique.
URL: Text, in green is url of pages and use short url which must  related to the page title.
Whenever a external  link is included in the content, an alt text  added to it to clearly show information about that external page. Search engine does not prefer big page urls.
CONTENT:  Use precise and related content for the page title . People a use keyword for searching content.
PRIMARY KEYWORDS SHOULD NOT BE REPEATED: It is important not to repeat keywords throughout the page content. We see in the above webpage message is repeated many times.
This approach  improve ranking and visibility and decreases the credibility of pages.
HIERARCHY AND NAVIGATION  OF PAGE :- clear hierarchy and navigation of page helps people to stay on page.